LET'S MAKE SOMETHING COLOURFUL
Where NZ wool is showcased, hand dyed in small batches with artisanal individuality
As each dye lot differs slightly, please order sufficient for your entire project
See ALL New Arrivals in the Shop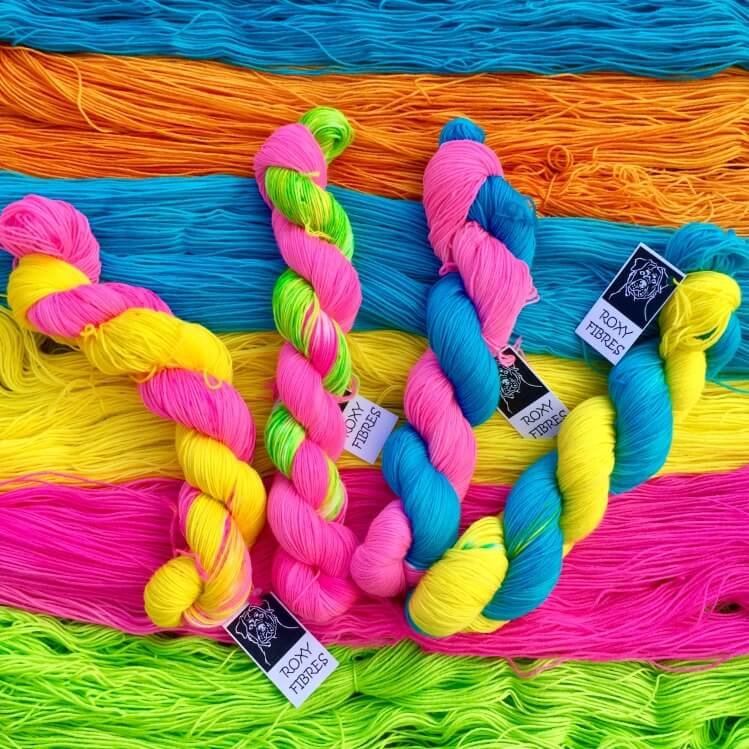 Can't find what you want?
Let me know what you are looking for and I can make a bespoke creation just for you.
Beautiful, nuanced, and expressive colour awaits transformation in your projects.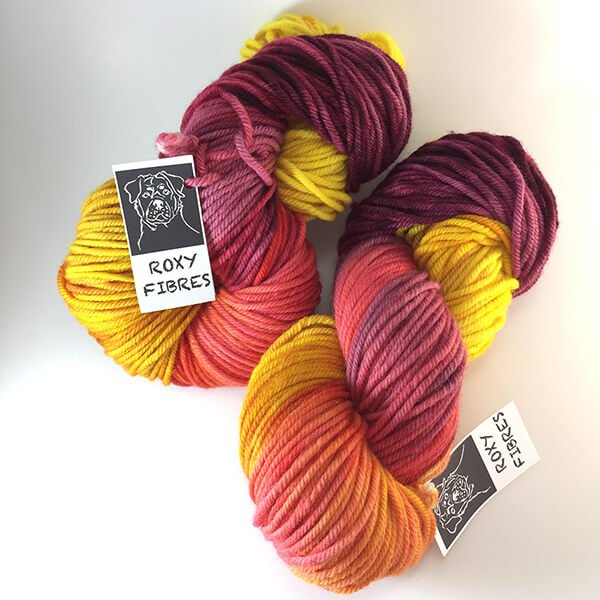 A useful weight for all items such as not so thin socks, children's jumpers and hats, adult sweaters, beanies, gloves, shawls, scarves and great if you're new to colour work knitting.
New colours added Check out New in Shop
Let's make something together
Join our community of Roxy Fibres knitters, crotcheters, spinners, makers and crafters. Here we can share inspiration for projects, ideas and skills, with access to patterns and a whole lot more interesting and random stuff.
Oops, this is not yet active.